Welcome !
Save nature, using our Eco-Friendly Disposable Products over plastic items..
Our environment is already suffering from several problems due to global warming but unfortunately it is easy to see a large number of people using plastic or such items made products that are harmful for nature. Easy availability and low cost are the main reasons behind use of plastic disposable items but as a responsible citizen it is our responsibility to quit use of such products. Sahithi Eco Products is born to help people in getting better disposable items that are Eco-friendly too and available at highly reasonable cost. The company is new and born with strong planning to establish itself as a prominent manufacturer of Eco Friendly Catering Supplies such as Areca Leaf Food Container Box, Areca Leaf Plates, Disposable Leaf Plates, Areca Leaf Container, Areca Leaf GM Container, Areca Leaf Spoons, Biodegradable Areca Leaf Plates, etc.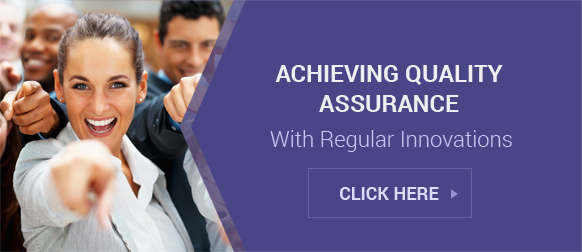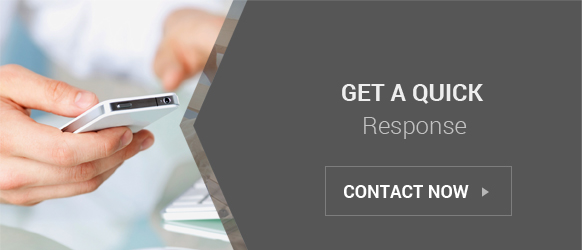 Promoting the go-green campaign and employing creative designing ideas to create an impressive range, we are registering excellent growth with every passing day. Further, we are focused towards keeping our clients happy and satisfied, this is the reason several customer oriented approaches have been adopted by us.
Customers' Satisfaction Is Important To Us
Be it a new company or experienced one, customers' satisfaction is important for every business entity, it is the key to success. Believing this, our organization has adopted several approaches that brings appreciation as well as a large number of clients to us. Now you must be thinking what we do to satisfy our clients? Following points highlight some of our efforts that are taken by experts to please customers:
Improvements in the surface finishing, creation of products with better texture and launch of range in new designs & shapes.
Option of delivering ordered items at preferred location in minimal time period.
Zeal to know customers' opinion and complaints by taking feedback and then taking actions to improve problematic areas.
Go Green With Sahithi Eco Products
We all are aware about the fact that our planet is suffering from various problems as people across the world are using such products that produce toxic gases and are harmful for nature. It becomes our responsibility to use such items that reduce such effects on nature and preserve the beauty & resources of it for next generations. We are born with this ideology and focus to provide people Eco-friendly catering supplies that replace use of disposable plastic products in the market. Using the nature's offerings such as areca leaves, bamboo, etc., our products are created in beautiful designs that make them perfect to be used in homes as well as restaurants, hotels and food corners.
SAHITHI ECO PRODUCTS
Opp. Vinsent Depoul High School, Y Junction, Near Sku Road, Anantapur - 515003, Andhra Pradesh, India
Phone :+918045478772
Mr. Raghu Nath Kumar Reddy (AUTHORISATION PERSON)
Mobile :918045478772